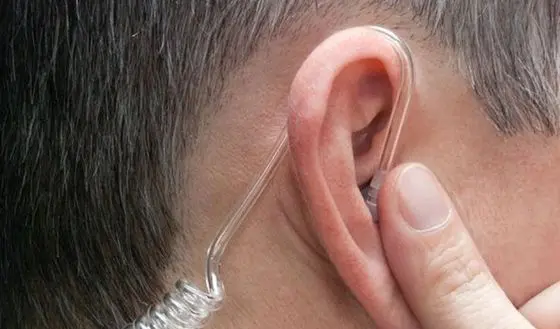 Coal Region Consulting & Investigations LLC was founded in 2015 by Gino Yourey who now functions as the company owner and CEO.  Mr. Yourey comes with over 25 years of law enforcement experience and over 20 years service as a veteran police officer.
Yourey's career also includes employment as an investigator with the Schuylkill County Sheriff's Office and a sworn municipal police officer in multiple jurisdictions throughout the Coal Region of Schuylkill County Pennsylvania and the Commonwealth of Pennsylvania.
Coal Region Consulting & Investigations LLC  thrives on performing all jobs seamlessly. As proud as we are of our work, we are even more proud of our reputation because it is a direct reflection of our business and professional ethics.  We are defined by our work, talents, clients, and desire for perfection.
Professionalism and Confidentiality Statements
We strive to provide exceptional investigative and security services by using the most innovative methods available. Our agents have the highest ethical and moral standards of conduct.
When you choose to work with us, we will treat you with the utmost respect. We employ over 36 active law enforcement officers, ranging from police, off-duty police, retired municipal police, and Pennsylvania state troopers.
All of our investigations ensure the information obtained is completely confidential between you and our company.
Unless you provide written consent authorizing us to provide information to a third party, any information gathered during our investigation will only be turned over to you for your exclusive use. We will never give out your personal information.
All of our investigations are conducted discreetly by experienced investigators.  All consultations and investigations are held in strictest of confidence. Contact us today for a free consultation!
Coal Region Consulting & Investigations LLC 
Mon to Fri: 8:00 AM – 6:00 PM
Sat and Sun: By Appointment Only