Here's what our satisfied clients are saying...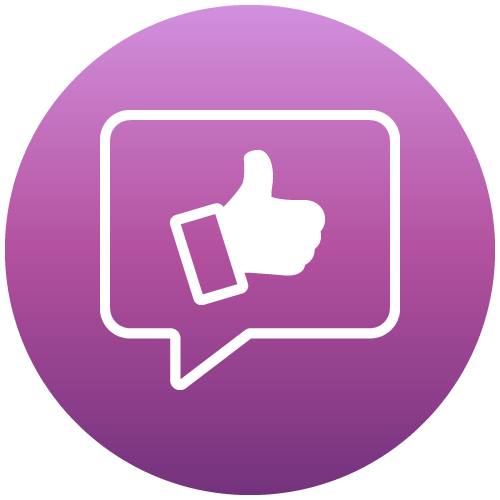 Very professional security company always there when you need them.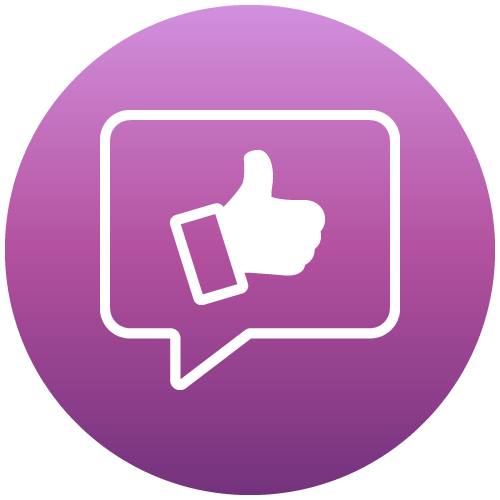 I've been around the block a time or two work-wise. There isn't any company that is perfect where everything is sunshine and rainbows. That stated, I've worked for CRCI for about four years now and can say with confidence that working here has way more ups than downs. I've met some very good people who I now call co-workers. I would definitely recommend CRCI if you are interested in this line of work.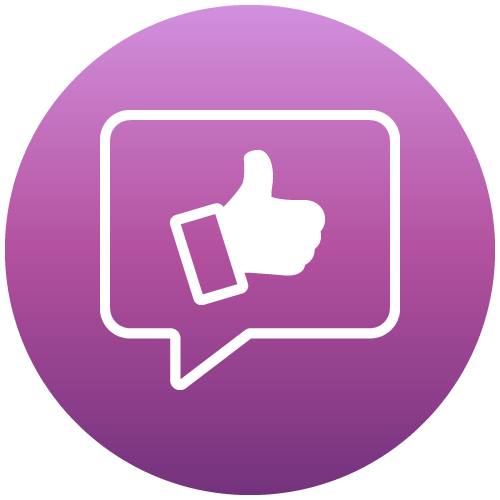 Great company and great people to work with. The personnel are always willing to help and answer questions.